Overview
Repairs to the performance infrastructure, manufacture and installation of 8x blackout curtains, and 9m wide x 2m deep Global Truss Hexa Stage.
Project Date
September 2022
Project Location
Grange-Over-Sands, Cumbria
Client
Lower Holker Village Hall Trustees
Project Requirement:
The Trustees for the hall had successfully applied for a grant to improve the stage curtains which, over time, had become inoperable and a safety concern. In addition, an extension to the main stage was desired that could be taken down and put in storage when not in use. Their general aspiration was to have a larger, more versatile performance space with fully functional tracking and curtains. Custom Group Ltd were asked to provide solutions within the limited grant budget that would resolve the current issues and improve the performance area. After investigation we concluded that some of the stage infrastructure could be refurbished, however the mid stage track and all curtains were at the end of their working life and were no longer fit for purpose.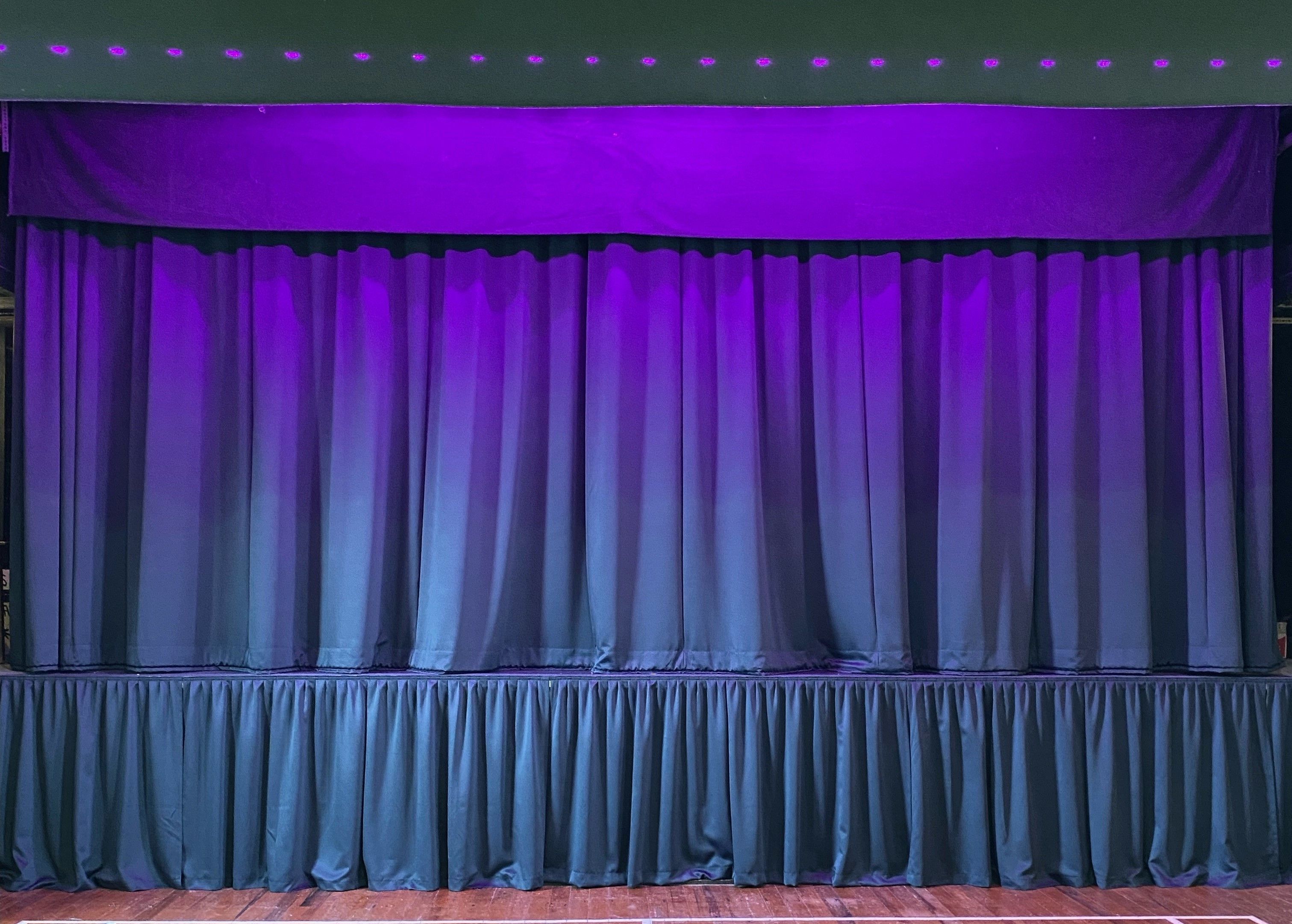 Implementation and Outcome
After receiving an order from the client, our specialist team of engineers set to work. The old curtains were removed and taken back to our headquarters to be environmentally disposed of. With these out of the way, we cleaned and resprayed the existing front of house tracks, applied fresh grease and restored the mechanisms to ensure that all operations were working as desired. The original roping of the track was too degraded to be reused, so this was replaced by a pre-stretched synthetic rope.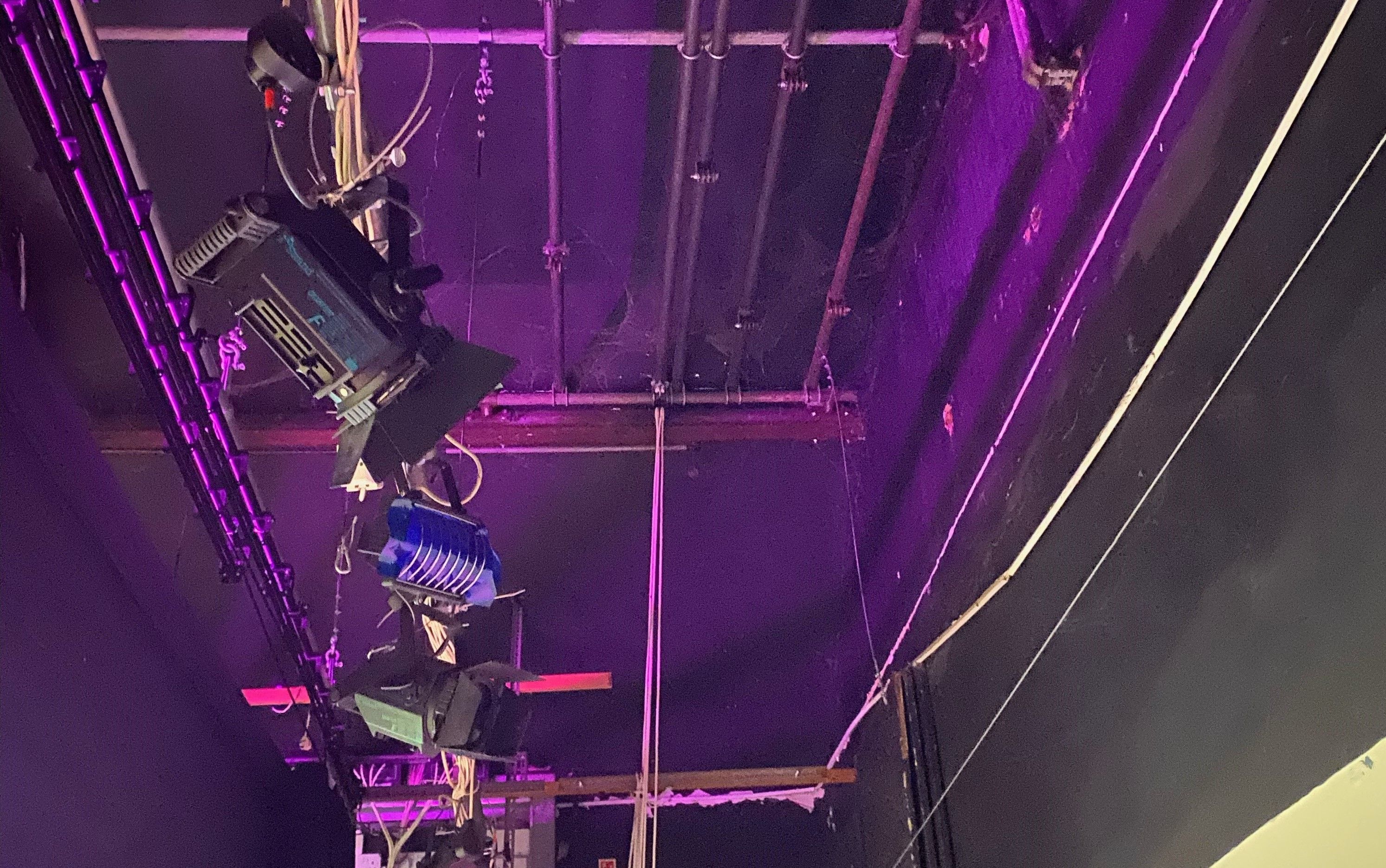 The existing static mid-stage track was suspended by ropes and clips which did not meet current LOLER safety standards. This was removed and a new tube system installed, suspended using heavy duty clamps fixed to suspended drop rods. A new heavy-duty stage track was installed to this tube suspension, capable of carrying the weighty mid-stage curtains. With all tracking fully operational we could now concentrate on the stage drapery.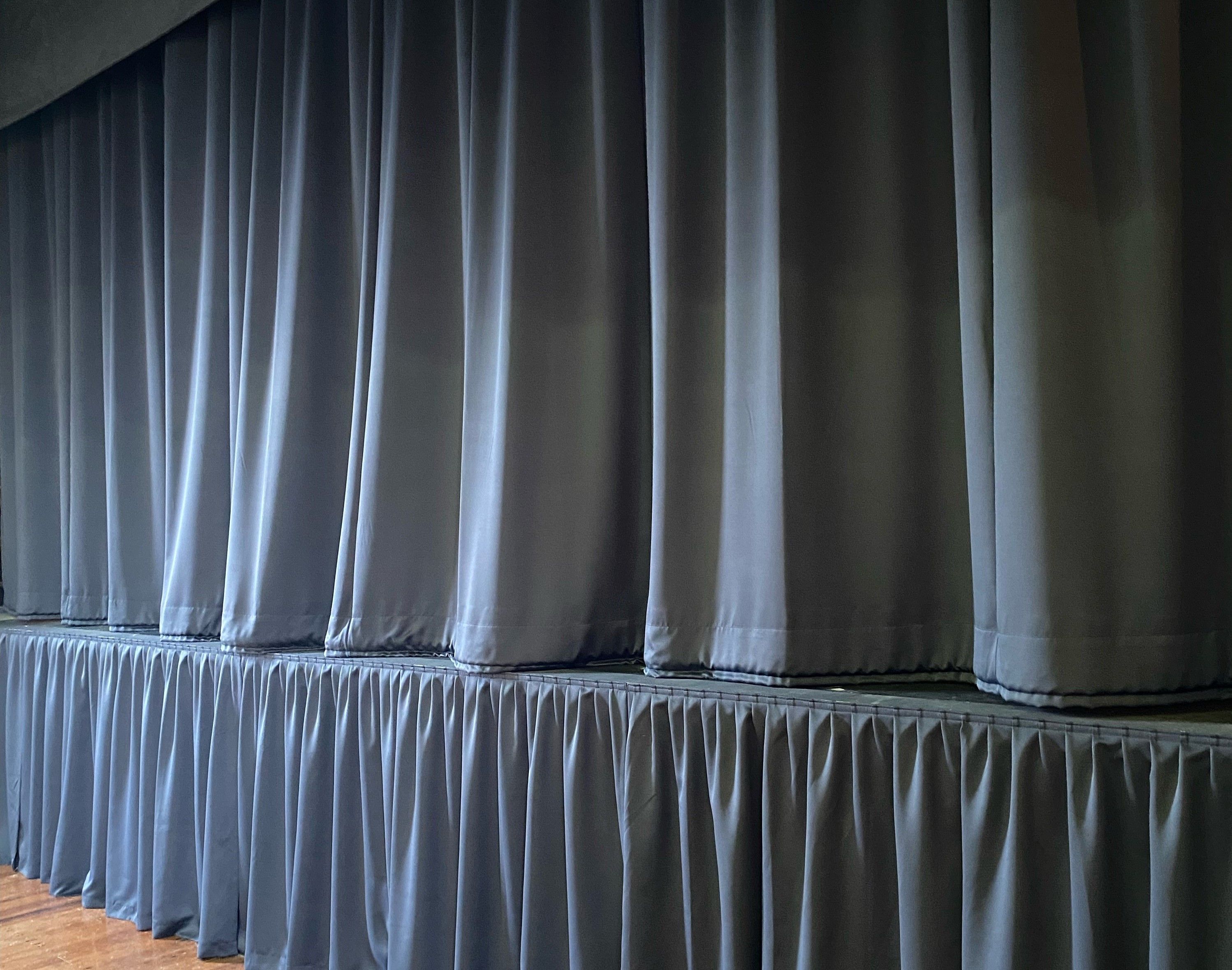 In our Derbyshire factory we manufactured new front of house and mid-stage blackout performance drapes. Once hung, these totally refreshed the look of the hall area. All tracks were tested again with the stage curtains in situ and all mechanisms worked smoothly and efficiently. For the required extensions to the stage, we provided a Global Truss Hexa Stage decking system that could be easily erected/dismantled. We manufactured blackout masking curtains to cover the entire perimeter of the temporary staging, so this could be used with the main stage or independently. When not in use, a trolley system was provided to store the staging extension away efficiently and simply. The work was completed in one visit in September, allowing the operations of the busy village hall to operate without intrusion. Our clients were delighted with the face lift to the stage, and provided the following feedback;
Your [team] did an excellent job and I have to say that we were so pleased with the way they carried out their work. They were both so pleasant, polite and nothing was too much trouble for them, even having to work quietly whilst our tap dancing group were using the hall for a session. They left everything clean and tidy and we would not hesitate to recommend Custom Group to our network of village halls if they were looking for similar work to be carried out.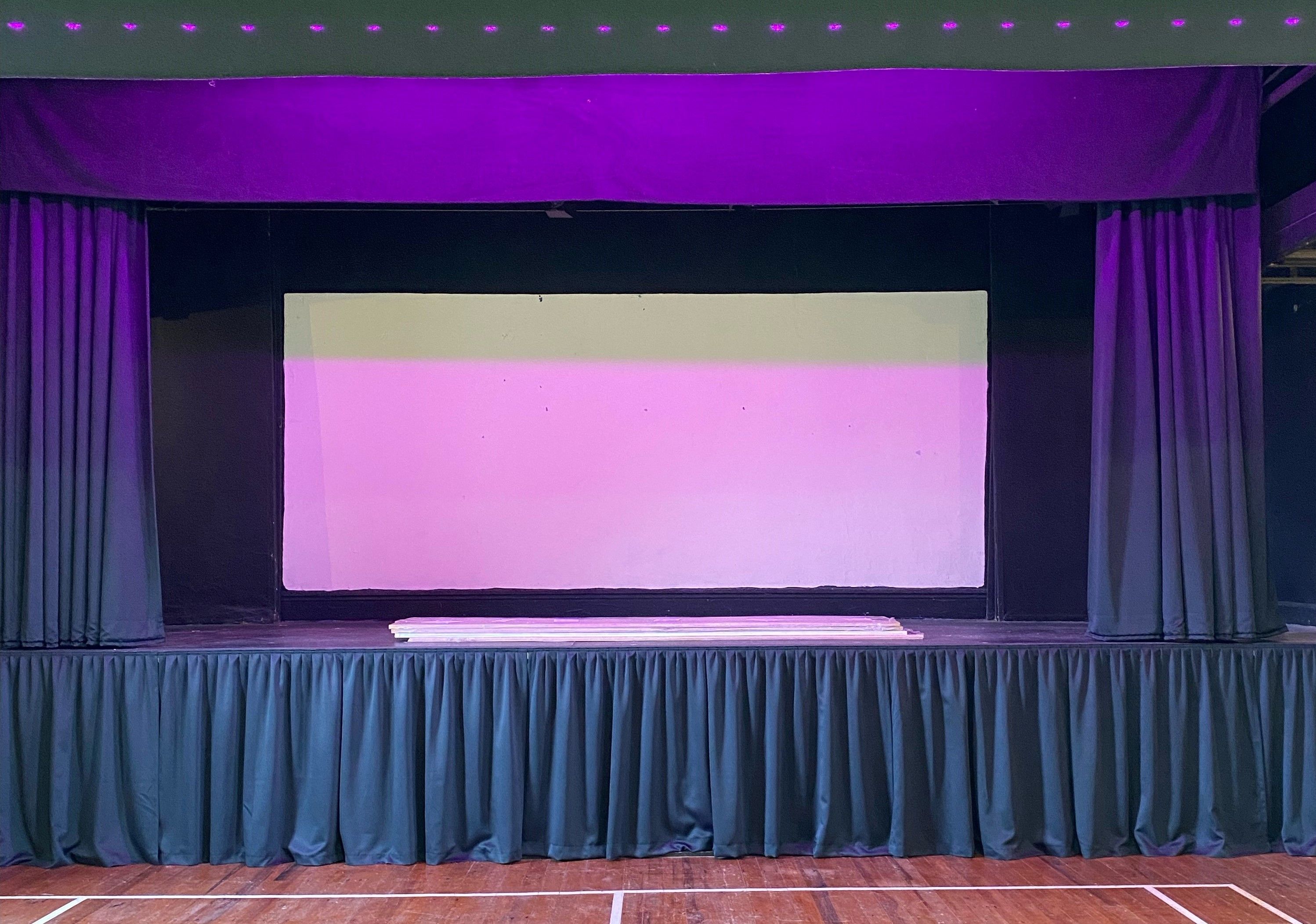 About Us
Whether you're an architect, product specifier, construction company or simply the product end user, Custom Group Ltd can provide you with a brilliant solution to the most simple or demanding project requirements.
With experience spanning nearly four decades, combined with a fantastic range of window shading, floor covering, specialist stage and safety products, we can offer a total turnkey solution without the hassle or expense of involving other contractors.
> find out more
We'd love to hear from you
Our sales team are on hand if you have any questions, call us at 0800 830 3060, email us at info@custom-group.com or use the form!