Overview
Manufacture and installation of 625 no. Multiveil T500 discrete top fix tracking and blackout curtains.
Project Date
September 2022
Project Location
Nottingham
Client
Jensco (Nottingham) Ltd
Project Requirement:
This ambitious and prestigious project being constructed by Jensco (Nottingham) Ltd, consisted of a mixture of studios and flats - providing over 520 student bedrooms along with bright and open communal spaces. The client required a cost effective product which provided a high level of shading and comfort for the students and was also in-keeping with the contemporary building design. Custom Group Ltd were approached to provide alternative options that would achieve their requirements.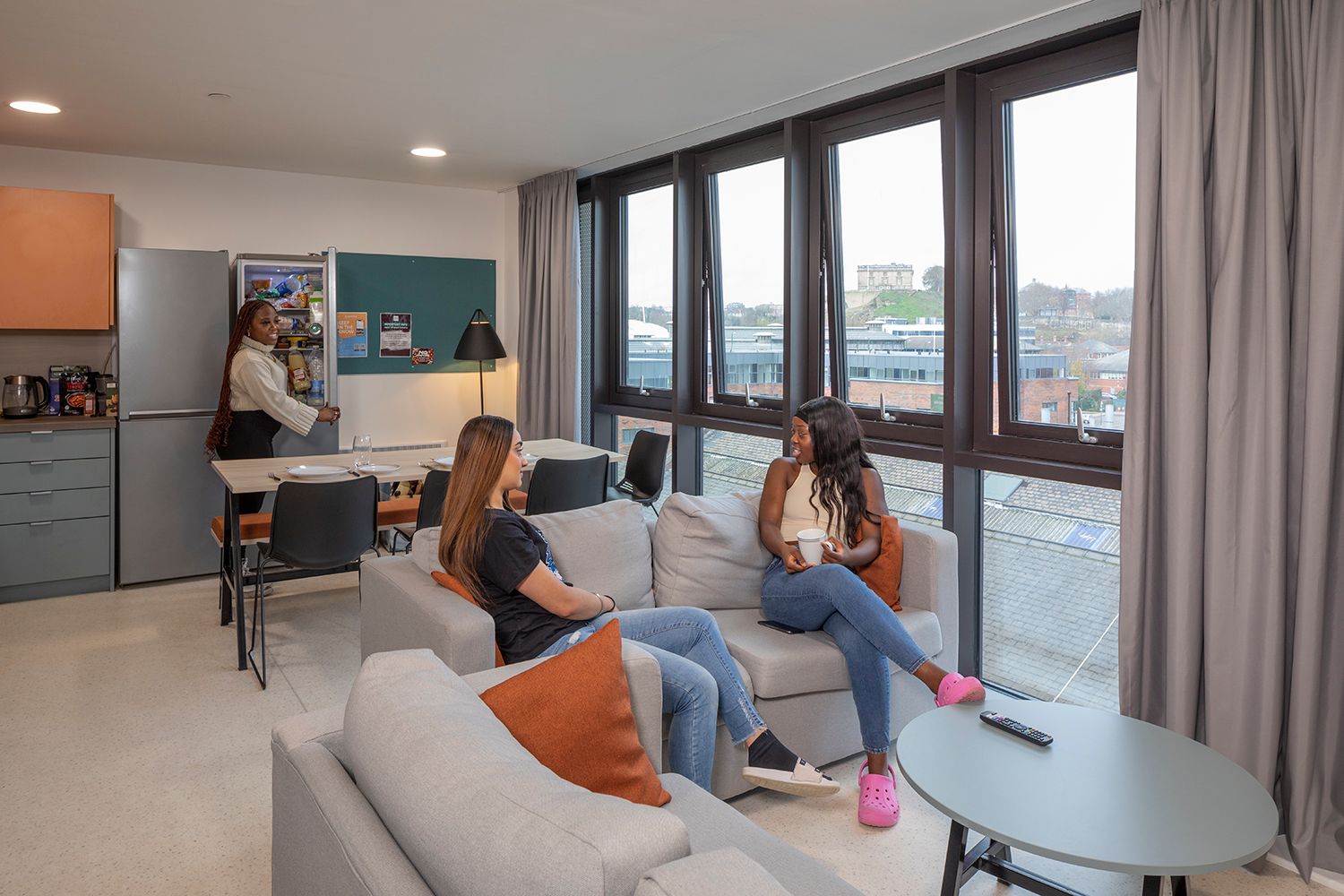 Implementation and Outcome:
The project is based within the city centre, which posed the challenge of permanent light and sound pollution which our products needed to be able to help eliminate. A particular challenge on this project was the limited reveal size which had to accommodate the chosen product. The product also needed to be durable to student life without being too costly.
We recommended our Multiveil T500 discrete top fixing track, combined with our blackout curtains in a modern, grey, flame retardant material. As the tracking required no brackets or additional fixings, it was perfectly suited to a restricted aperture, yet was strong enough to withstand the rigours of student usage.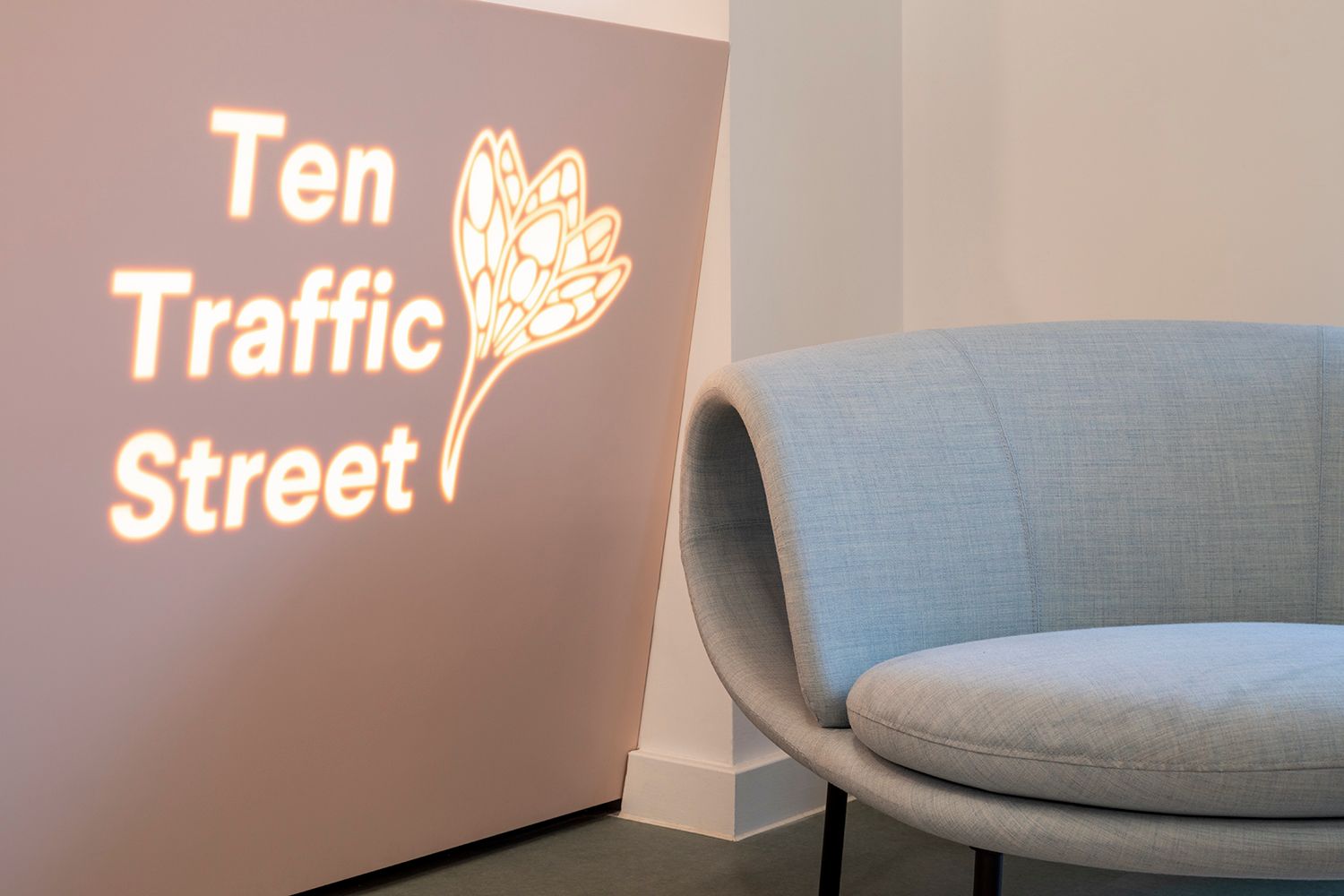 We then manufactured and installed reversible, pre-pleated blackout curtains, which perfectly complemented the aesthetic of this modern, newly constructed building. These products fulfilled the sustainable ethic required by the client, assisting with energy efficiency as well keeping out the bright city lights at night. This was a challenging install with the large amount of flats and other areas requiring curtains. Due to the project being delayed at the earlier stages of construction, many trades were on site at the same time and this necessitated good co-operation and co-ordination between project management teams on site and at our Ilkeston HQ.
All work was completed in September, just as the students were arriving to first experience their chic, modern, yet sustainable new home.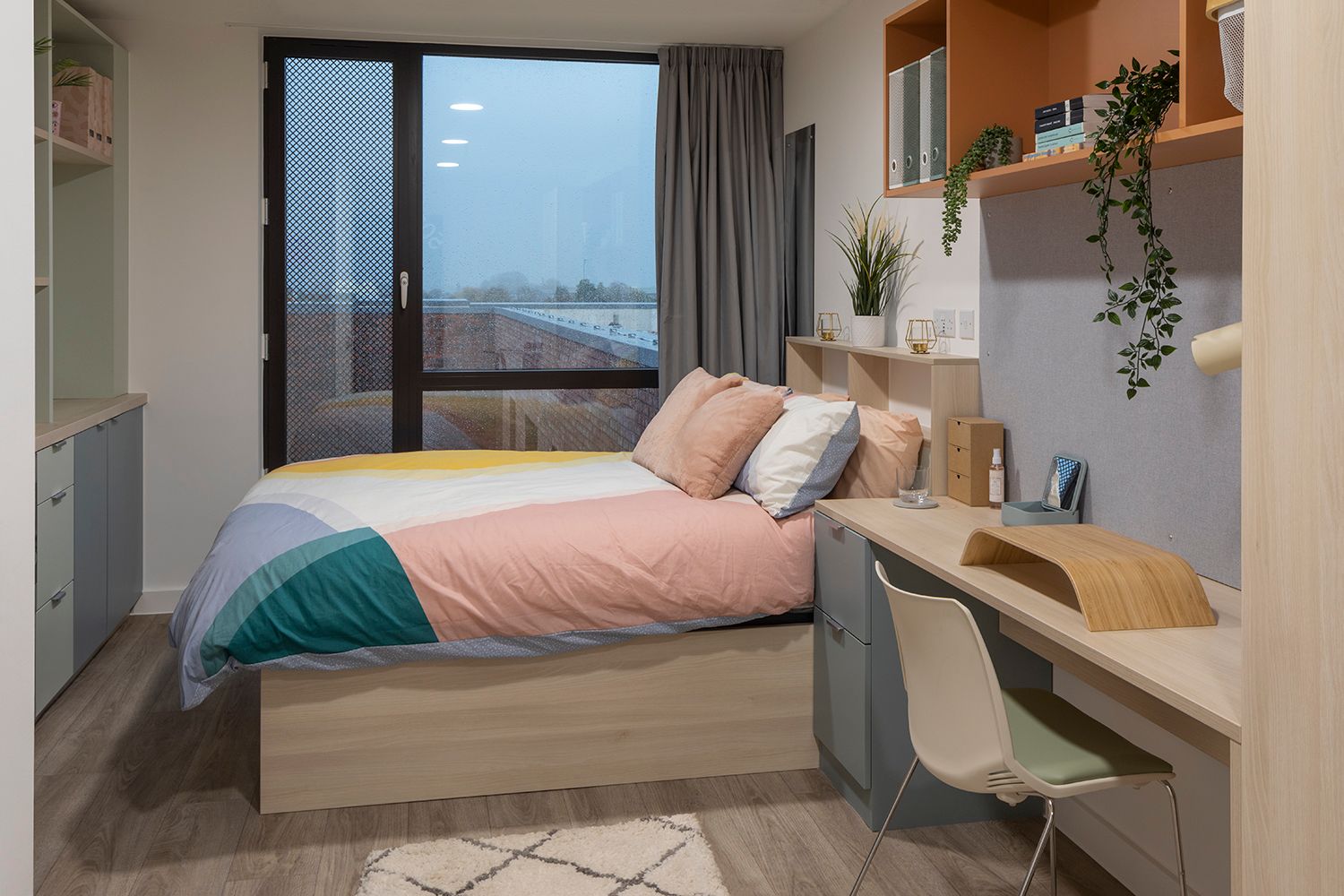 About Us
Whether you're an architect, product specifier, construction company or simply the product end user, Custom Group Ltd can provide you with a brilliant solution to the most simple or demanding project requirements.
With experience spanning nearly four decades, combined with a fantastic range of window shading, floor covering, specialist stage and safety products, we can offer a total turnkey solution without the hassle or expense of involving other contractors.
> find out more
We'd love to hear from you
Our sales team are on hand if you have any questions, call us at 0800 830 3060, email us at info@custom-group.com or use the form!